Dr. Candise Lin's Tutoring of Mandarin and Cantonese
I offer one-on-one and one-to-few tutoring on Google Meet for a range of proficiency levels. All the materials are prepared for you. Getting Started is as Easy as 123. Fill out a short survey.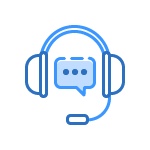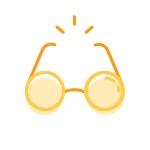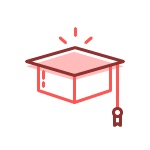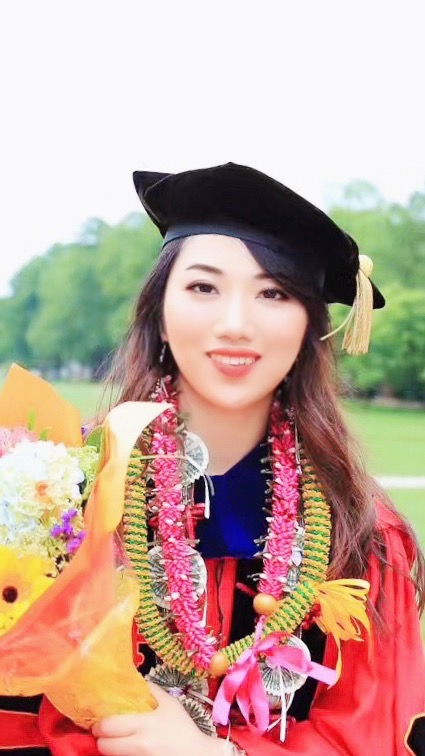 I was born and raised in Guangzhou, China and spoke Cantonese as my native language; then I learned Mandarin at school starting at age 6. I moved to the US in 2000. I got my BAs in Psychology and East Asian Language and Cultural Studies from the University of Southern California in 2008. I got my Ph.D. in Educational Psychology from the University of Maryland, College Park, in 2013. I have published a dozen papers on peer-reviewed journals and book chapters focusing on language acquisition and bilingualism over the past 10 years. Recenlty, I have started focusing on educating Chinese cultures and languages on social media. Since May 2020, I have accumulated over 100k followers across TikTok and Instagram.
My Mission
Every student's goals and needs are different. Some students want to learn Mandarin because they want to be able to communicate with their significnat other's family. Some students want to (re)learn Cantonese because they grew up speaking the language but lost it half way through. While some want to acquire proficiency in all aspects of the language, others only want to focus on getting fluent in listening and speaking. I will tailor the lesson to meet your goals and design a personalized course plan to meet your needs.
My Vision
I know language learning can be boring and repetitive sometimes, especially when you have a language as difficult as Mandarin/Cantonese (from the perspective of an English speaker). I want to make the learning process as fun and easy as possible for my students, so you won't give up half way. You will find what you learn from textbooks is actually differnet from what you hear Chinese people say. I'd like to supplement materials from textbook with TV shows. Yes! You get to watch Netflix and TVB as part of your homework and learn some authentic and trendy Mandarin/Cantonese slangs.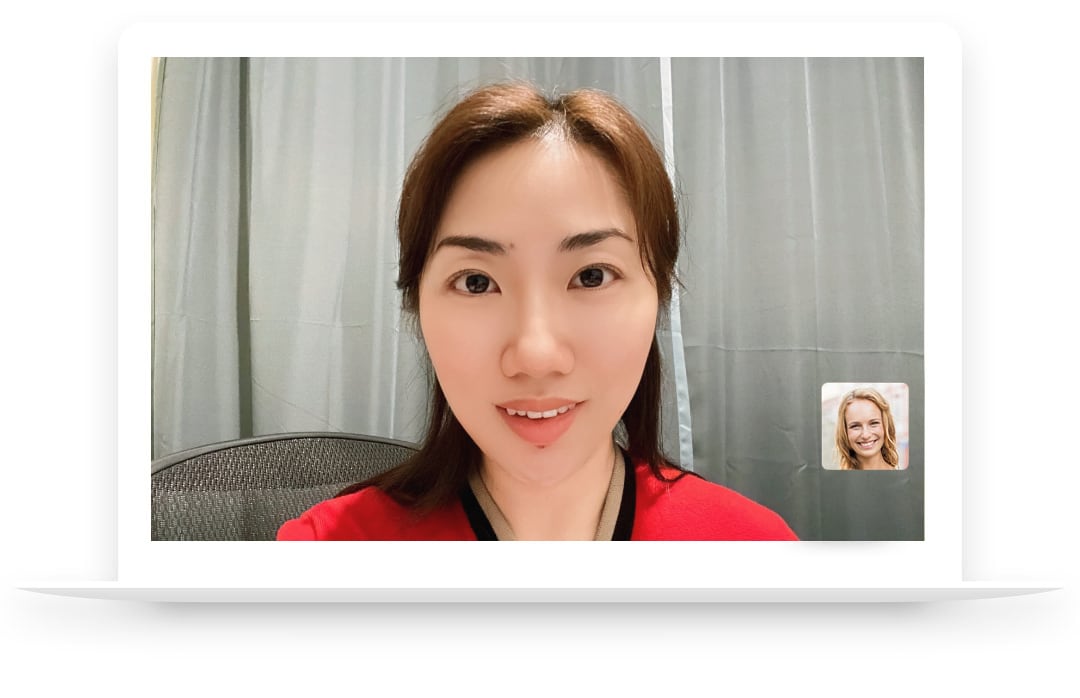 Learn From The Comfort of Home!
All sessions are conducted on Google Meet. Each student will be assigned an unique Google Meet link to login consistently for each session. All learning and homework materials are prepared for you. You get my full attention for the hour you pay for and instant access to me via instagram. There will be some light homework to practice and review in between each session which is dependent on self-discipline to complete.
Let's Learn Together!
The best way to learn a foreign language is immersion. If you can afford it, go live in the country for a couple years and I guarantee your proficiency level will improve drastically. If you can't afford it, one-on-one tutoring with a native speaker is the next best thing. Hate to break it to you, but watching videos on YouTube or subscribing to an app for $5/mo with no human interaction and feedback won't get you speaking fluently, let alone reading and writing. 
www.instagram.com/dr.candiselin